Warning to non original Propasec desiccants! 警告!
WARNING!
警告!
Propagroup wishes to inform its customers and suppliers that only the original PROPASEC brand bags produced by PROPAGROUP have the characteristic of non-fabric material as in the images shown below:
Propagroup提醒各位客户和供应商:只有标有PROPASEC商标或由PROPAGROUP生产的原装袋才具有非织物编织结构,如下图所示: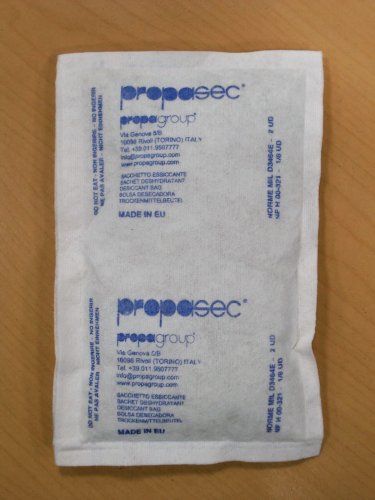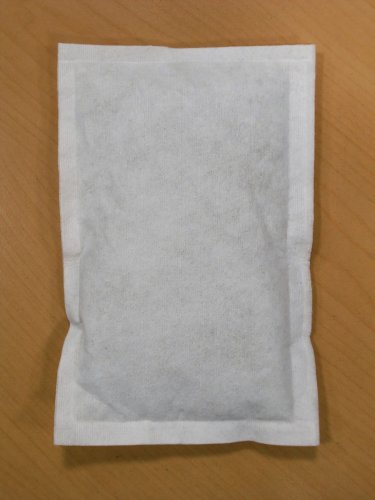 ORIGINAL PROPASEC BAG
Any other Propasec bag is an unauthorised imitation, including the following which has recentlyappeared on the market:
其它任何标有Propasec标志的袋子均为未授权的仿冒品,包括近期出现在市场上的下列产品: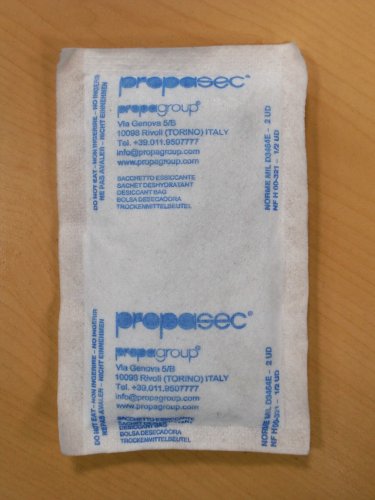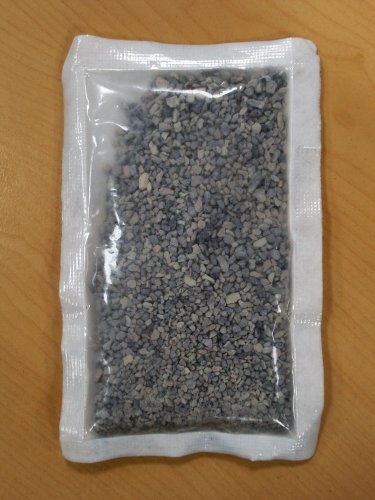 NON ORIGINAL BAG PRINTED PROPASEC
In the event of discovering the said non-original bags, we ask you to contact us at the following e-mail address: export@propagroup.com
PROPAGROUP cautions against any unauthorised third party designing, producing and distributing of any imitation of the original "Propasec" brand bags.
With immediate effect, Propagroup reserves the right to safeguard its rights through the appropriate channels.
如发现有上述非原装袋,请与下列电子邮件联系:export@propagroup.com
PROPAGROUP未授权任何第三方设计、制造和分发任何仿制"Propasec"品牌的原装袋。
Propagroup保留在适当地点保护其权益之权。